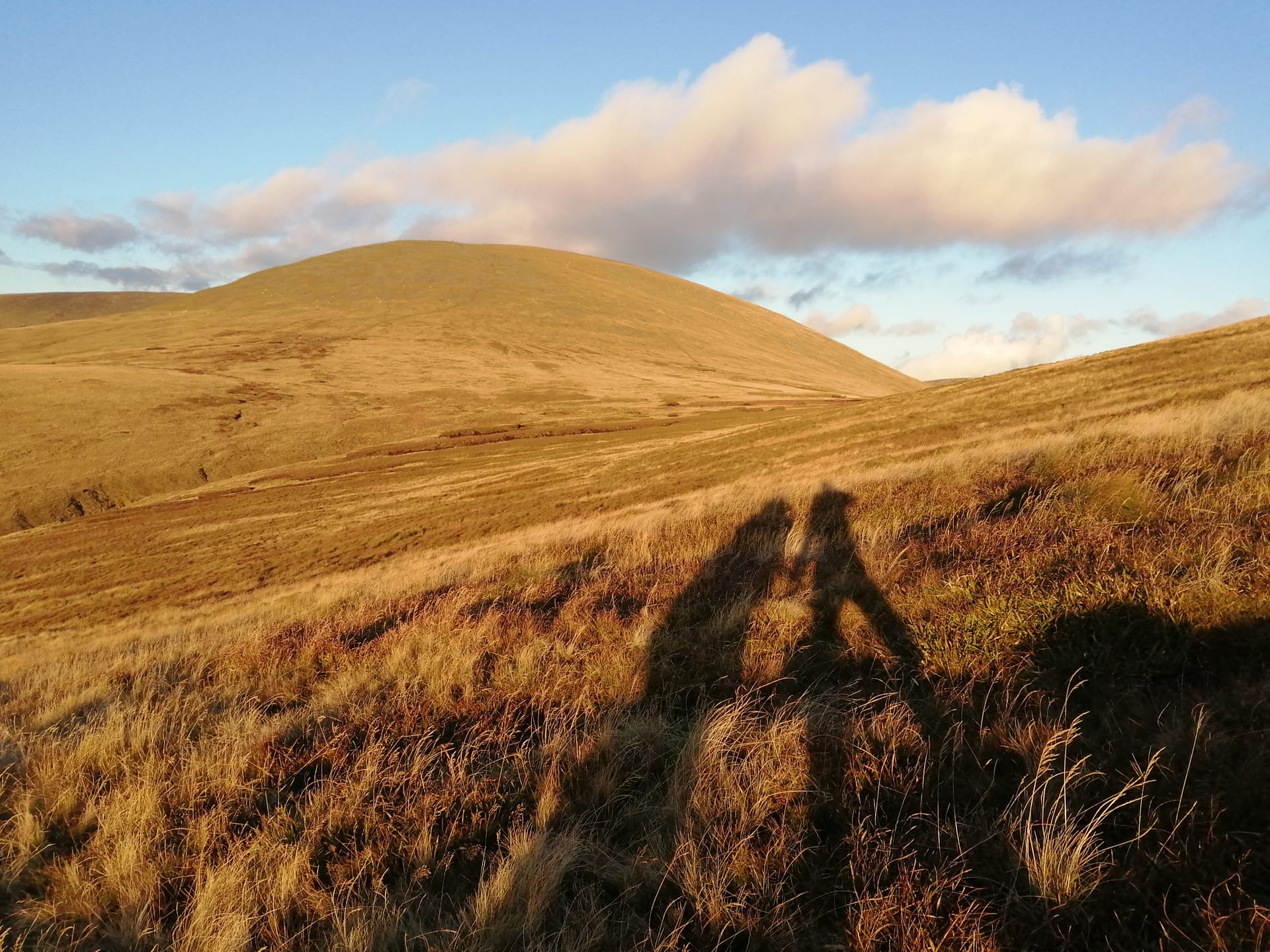 Mountain Skills 2 course. Lugnaquilla – Glenmalure
April 29 @ 11:00 am

-

April 30 @ 5:00 pm

|

€100,00 – €120,00
Mountain Skills 1 and 2, is a nationally accredited course by the Mountain Training Board of Ireland and is delivered in an upland environment.
The aim of this course is to help you learn the skills you need to get out hiking; independently, safely, responsibly in the mountains of Ireland, the UK and beyond.
You will learn how to navigate with confidence using a map, a compass and proper hiking equipment in any weather conditions during daytime, in poor visibility or at night (MS2).
At the end of this course, you will have taken a big step forward in developing your own self-confidence and enjoyment in hiking in the Irish mountain wilderness, the UK and the rest of the world pretty much!
Some hiking experience is essential before joining the scheme however, you don't need to be an expert.
Registration with Mountaineering Ireland is essential in order to take part in the mountain skills courses and the registration fee is € 22 which covers:
– Access to the full Mountain Skills Scheme (MS, MS2 and MS Assessment)
– A digital and/or paper Logbook setting out the scheme and allowing to track your progress
– A discounted Mountaineering Ireland membership fee of €35, if you wish to join at the time of registration.
Any explanation and information will be given to you on training day.
The courses cover.
Mountain Skills 1.
Introduction and presentation of instructor and Mountaineering Ireland.
Maps and Map's scales
Map reading, land and ground features
Contours and contour lines
Land features and ground features
Navigation Legs
Setting/orientating the map
Simple navigation techniques
Direction and Distance Estimation
The 5 D's
Mountain Hazards: weather, human, topographic.
Grid reference
Timing and Pacing
Introduction to compass
Route planning
Route card
Mountain Skills 2.   ( a recap of MS1)
Maps and map scales
Contours and contour lines
Timing and pacing
Introduction to compass
Compass bearing and magnetic variation
Measuring a bearing from map by estimation
Setting / orientating the map
3 methods for self-location
Navigation Techniques
Mountain Hypothermia
Recognition and Treatment
Emergency Procedures
Treatment of casualty
Late at night
Safe movement skills
Rivers and streams crossing
Each course is €120 and €100 for under 18 which includes:
A full course notes, tea breaks provided and a free hiking day practice.
Private and personalised courses for individuals and small groups are also available at a reduced rate.
Accommodation can be provided for.
In addition to this and for my clients only, I offer a 20% discount in some outdoor stores.
About the course provider.
My name is Emmanuel Chappard. I'm originally from the French Alps near Chamonix (where I spent part of my childhood) and the Swiss Alps through my ancestry and DNA.
I have been hiking from the age of 9 in the Chamonix valley. Since then, I have been involved in the scouts as a group leader and spent one year in the French army in Germany as it was a compulsory duty at the time.
I have been living in Ireland since 1994 and I work as a woodwork teacher.
I'm a fully qualified Mountain Leader, Instructor and a course provider for Mountaineering Ireland and the UK. I'm fully insured, Garda vetted and I hold a Rec 3 first aid. I have been actively hiking ever since the age of 9 in the Alps (France, Germany, Austria and Italy) the Pyrenees, Scandinavia, the Czech Republic, in Canada and the US.
In addition to this, I regularly do hiking events organised by Mountaineering Ireland, Carlow Tourism and Sport Partnership and Visit Wicklow.
For more information please, don't hesitate to contact me @: 00353 879691193
Email: aeaccom@gmail.com
Website: www.mountainadventures74.com
Share This Event With Your Friends!