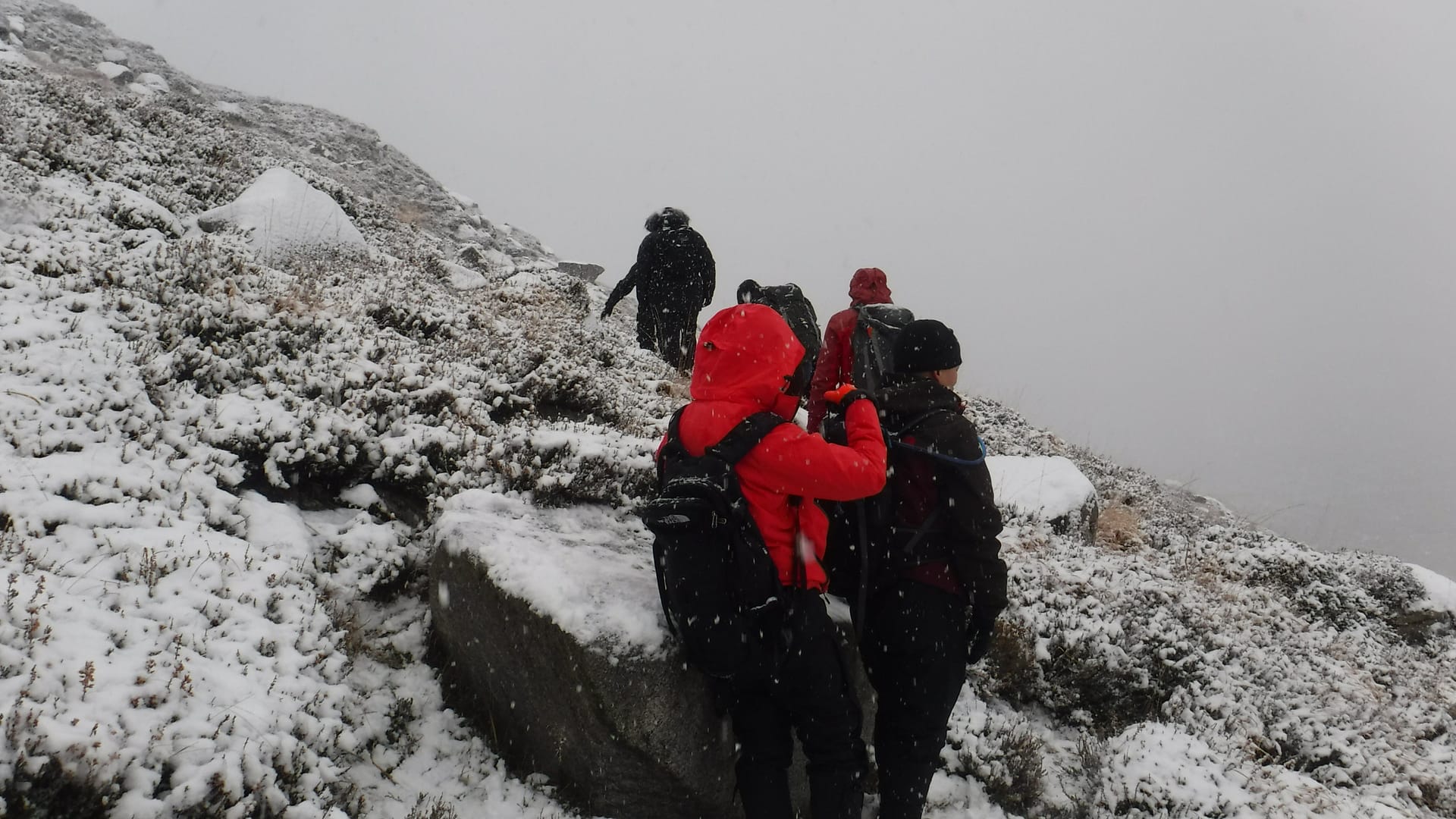 Mountain Training Weekend in Wicklow : Mountain Skills 2
25th April 2020 @ 5:00 pm

-

26th April 2020 @ 5:00 pm
As a course provider for Mountaineering Ireland, I run this course accordingly to Mountaineering Ireland Syllabus.
During this course which runs over a full weekend, you'll learn how to be a self-sufficient Hillwalker  with the upland regions of Ireland and the UK.
The scheme is divided up into Mountain Skills 1 and Mountain Skills 2, plus a Mountain Skills Assessment.
Location of this course : Indoor session in Blessington, Co.Wicklow (or alternatively in the Mount-Leinster area)
Outdoor session around Mullaghcleevaun
For more information about the MS training scheme syllabus please visit : Mountaineering Ireland.
Share This Event With Your Friends!