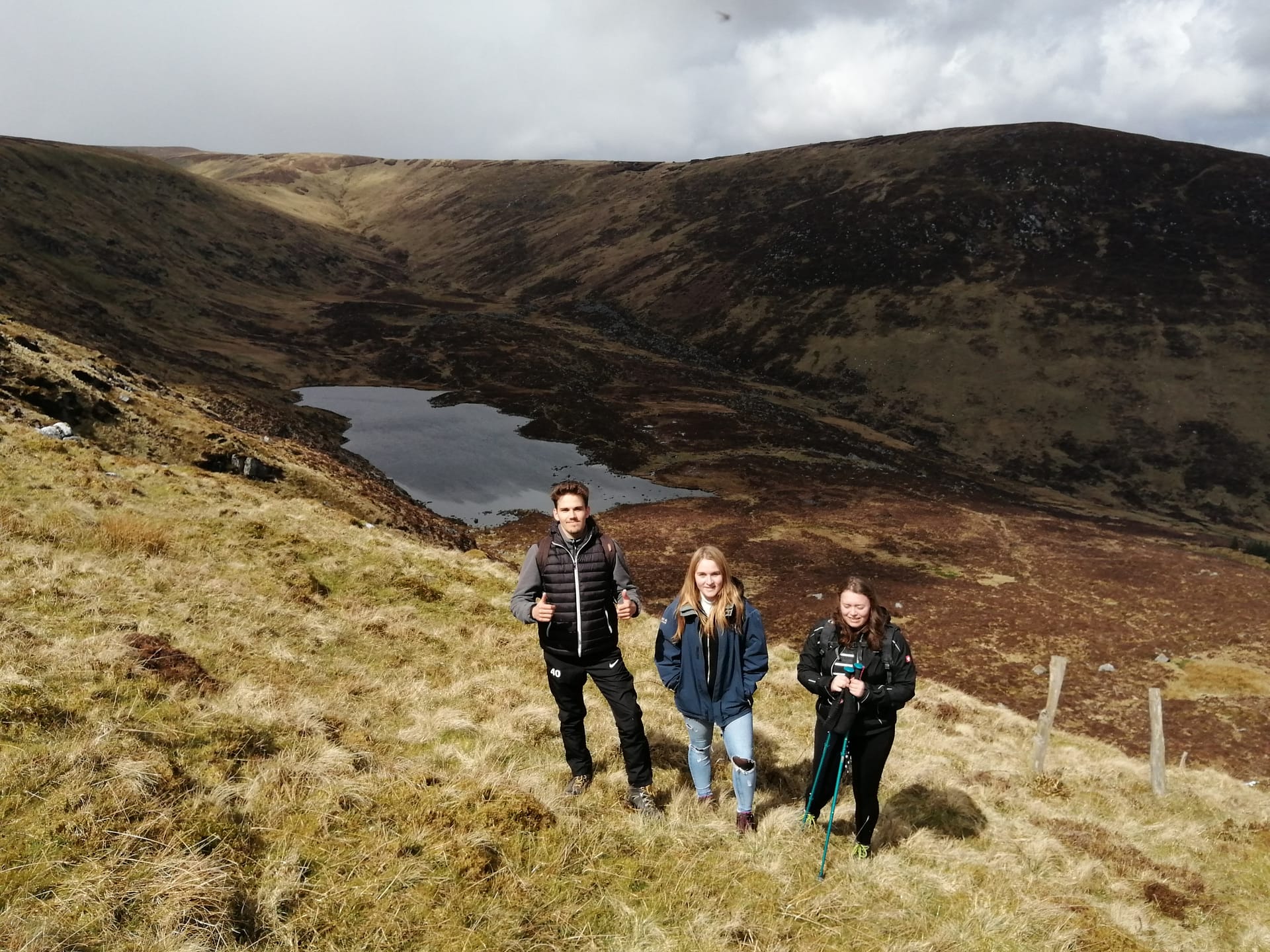 orienteering Camp for Young People aged 12 – 17
April 15 @ 8:00 am

-

April 16 @ 5:00 pm
Orienteering Camp for Young People.
Looking for a fun and challenging outdoor activity in the Irish mountains and hills ?
Then, look no further than orienteering. During this adventure course you will test your mettle and put your navigation skills to test. You will be taught by a professional mountaineering Ireland course provider the basics of map reading skills, how to set the map, tips of how to be safe while hiking and much more.  In addition to this you will learn about movement skills, basic navigation, basic map reading, equipment and safety considerations.
As part of the course you will get: course notes, a certificate, a compass and a small East-West map.
Duration: 2 days of 5h each including breaks and training
What gear do I need  !
Wear comfortable clothing like – leggings, tracksuit bottoms, breathable T-Shirt and fleece & an extra warm layer. Be ready for the rain and pack a rain jacket and rain trousers. A hat and gloves to keep you safe from the wind even in Summer.        Wear good sturdy walking shoes or hillwalking boots with woolly or synthetic socks. Have a backpack with water, sandwiches and snacks, coffee, tea or else.            Don't forget to bring first aid kit with plaster and bandages, personal medicine, inhaler, epipen etc.
Some equipment can be provided for few days.
For registration please contact Carlow Sport Partnership of Wicklow Sport Partnership
If you have any questions please, don't hesitate to contact us @: 087 9691193 / aeaccom@gmail.com
Share This Event With Your Friends!