We offer guided tours around the most difficult terrain of Irish Mountain Ranges. From Basic to Advanced guided tours can be arranged in order for you to get the most out of your experience. All tours are customised to suit the party that is using our services.

If you are looking for that unique experience we can customise your trip
Special family events
Challenge or charity hikes
Choose your own date
One-to-one mountain experiences
Corporate team building hikes
Larger groups
Away from regular hiking trails
Less visited mountain areas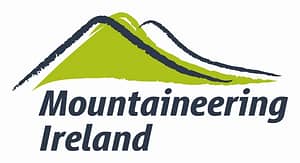 Our team of experts offer mouth watering special offers. From adventurous waterfall treks to the multiday trips, our collection of mountain destinations are irresistible.
admin
2019-09-20T12:44:59+01:00
COMERAGH. The Comeragh Mountains are located in the South-East of Ireland in County Waterford and are a glaciated mountain range. The 12 mountains which form the Comeragh are very popular with climbers and hikers. The [...]
Sign up to our Newsletter
Latest News
Alex and I , went for an early night hike [...]
Walking is one of the best ways to experience Ireland's [...]
This morning I got up at 3 (Sunday morning !) [...]